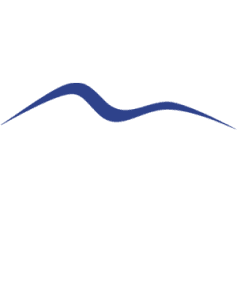 A friendly Staff
FOR A COMFORTABLE EXPERIENCE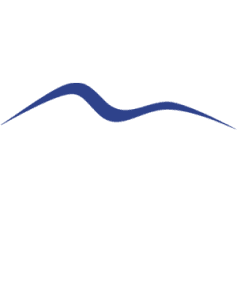 ophthalmologists
THAT YOU CAN TRUST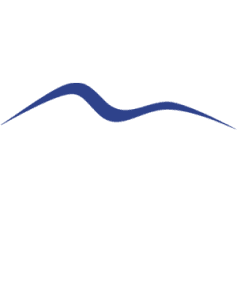 leading the way
WITH MODERN EQUIPMENT
Download new patient forms.
OFFICE HOURS: Monday-Friday, 8:30 a.m. — 4:30 p.m.
Meet Our Ophthalmologists
What Patients Are Saying About Blue Ridge Ophthalmology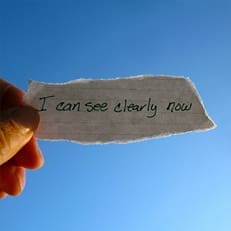 Charlottesville, Virginia
Due to cataracts brought on by diabetes, my vision was worse than 20/200 and I saw five of everything when I looked at traffic lights and such. Very disconcerting! I had two lens replacements, at the Monticello Community Surgery Center done and was amazed by how little time it took, how little discomfort there was (almost none), and that I was able to read without glasses the very evening of surgery. I now use mild reading glasses for fine print and no glasses at all for distance. I'm 65 years old, but my vision has been restored to what it was when I was a young man. I am deeply appreciative of the skill and wonderful success that Dr. Collins offers his patients!